Production
From the union of fine cultivars, stories are born that have never been told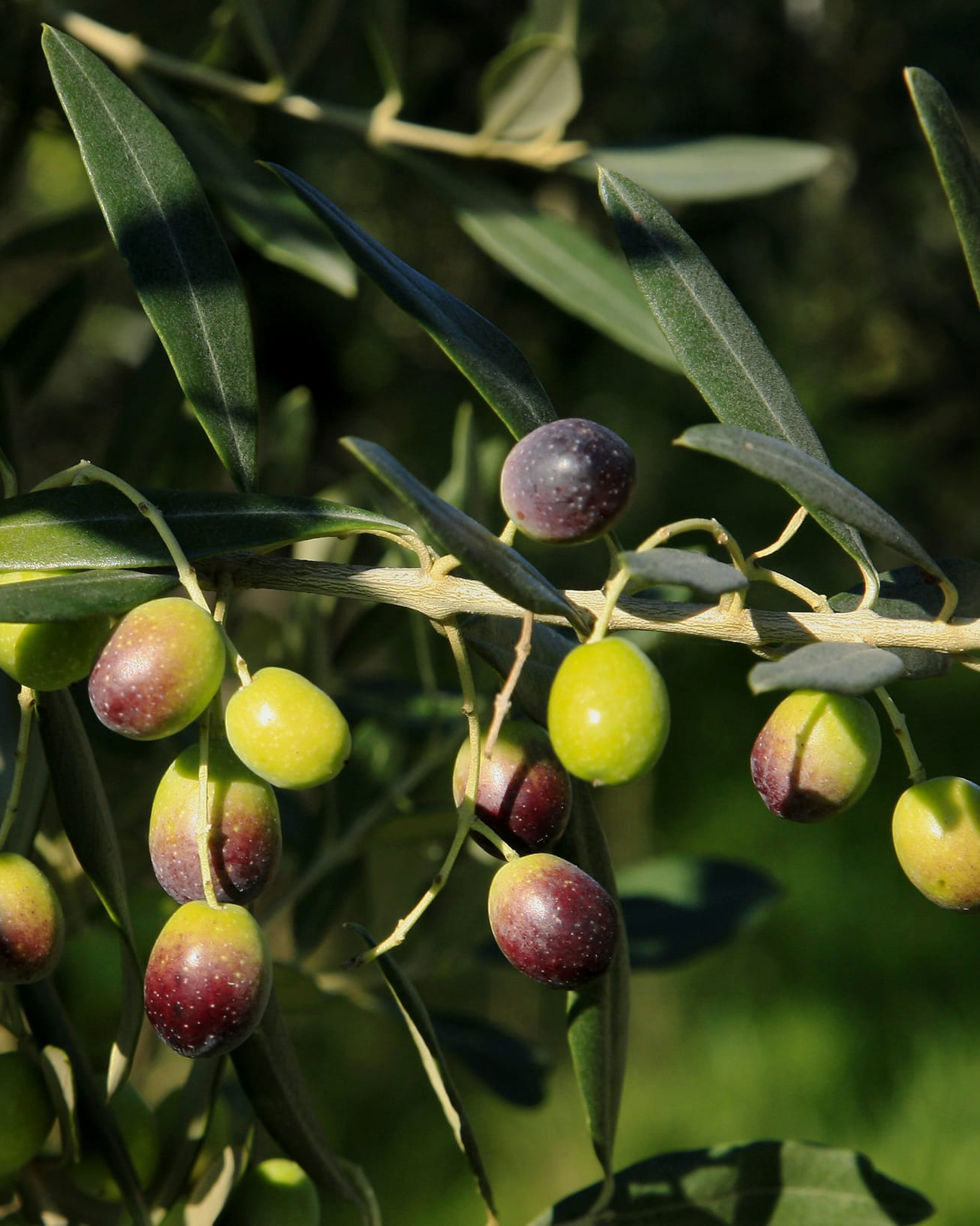 10 hectares of Family Passion.
A living story, full of great emotions and a lot of passion of the Aricò family for the promotion of genuine products made in Sicily. The Aricò Organic Farm started its business in the 1990s and today continues thanks to the initiative of Ramona Aricò. The work was, then as now, carried out at the family level working the land and its fruits with traditional methods but with a constant focus on innovation. The farm covers 10 hectares, the 2,500 cultivated plants are Biancolilla, Ogliarola and Nocellara. The olive groves, all organically grown,are located, in a lovely setting on the hills overlooking the sea and the Aeolian Islands in the Province of Messina. Since the early years of the new millennium, the Aricò Organic Farm has been committed to producing using the Biologicalmethod. Over the years the Company has received several awards and awards, but the most rewarding is the appreciation of our consumers.
The Method.
The olives are harvested by hand still green, in advance of 15 days, at the expense of the yield but to the advantage of the sensory characteristics of the oil, in fact it maintains a greater richness of polyphenols.
During the daily harvest the olives are molited in our closed-loop plant, located within our company, so as not to lose the scents and flavors that such a precious fruit contains.
The milling takes place in a biological cold plant,complying in all the phases dictated by the strict IGP discipline established and guaranteed by the control organism IRVOS and with regard to the biological, soil and health. The qualities of a large oil depends:
– From cultivar (plant variety);
– From the type of harvest (determines the integrity of the olive tree, up to the milling);
– From the type of milling process (cold and two-phase processing guarantees a higher polyphenol content;
– From storage type (in the absence of oxygen) ;
Recognition & Certifications
"Il mio Olio" is an extra virgin olive oil, obtained in the ancient northeastern district of Sicily, aimed at growing olive trees since 500 a.C.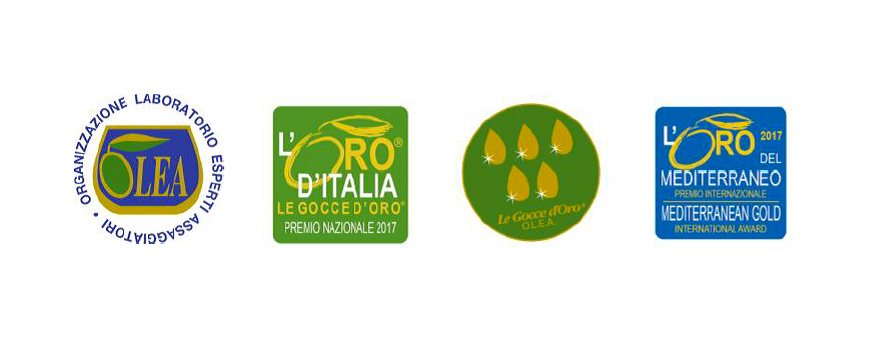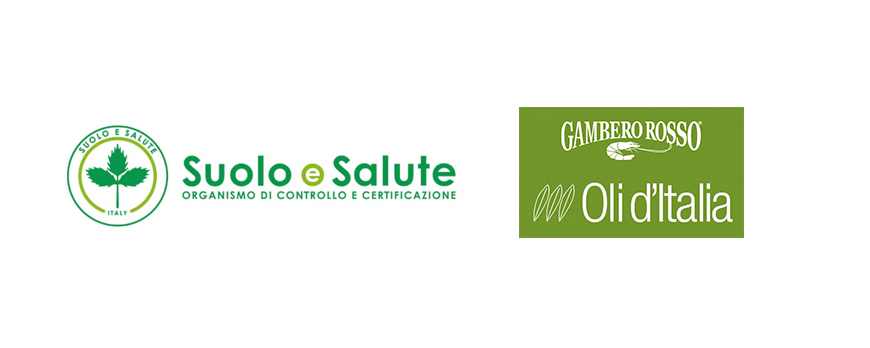 Buy "Il mio Olio".
If you want to receive the products of our land comfortably, visit our shop.