Tenute Aricò
A living story, full of great emotions and a lot of passion of the Aricò family for the promotion of genuine products made in Sicily.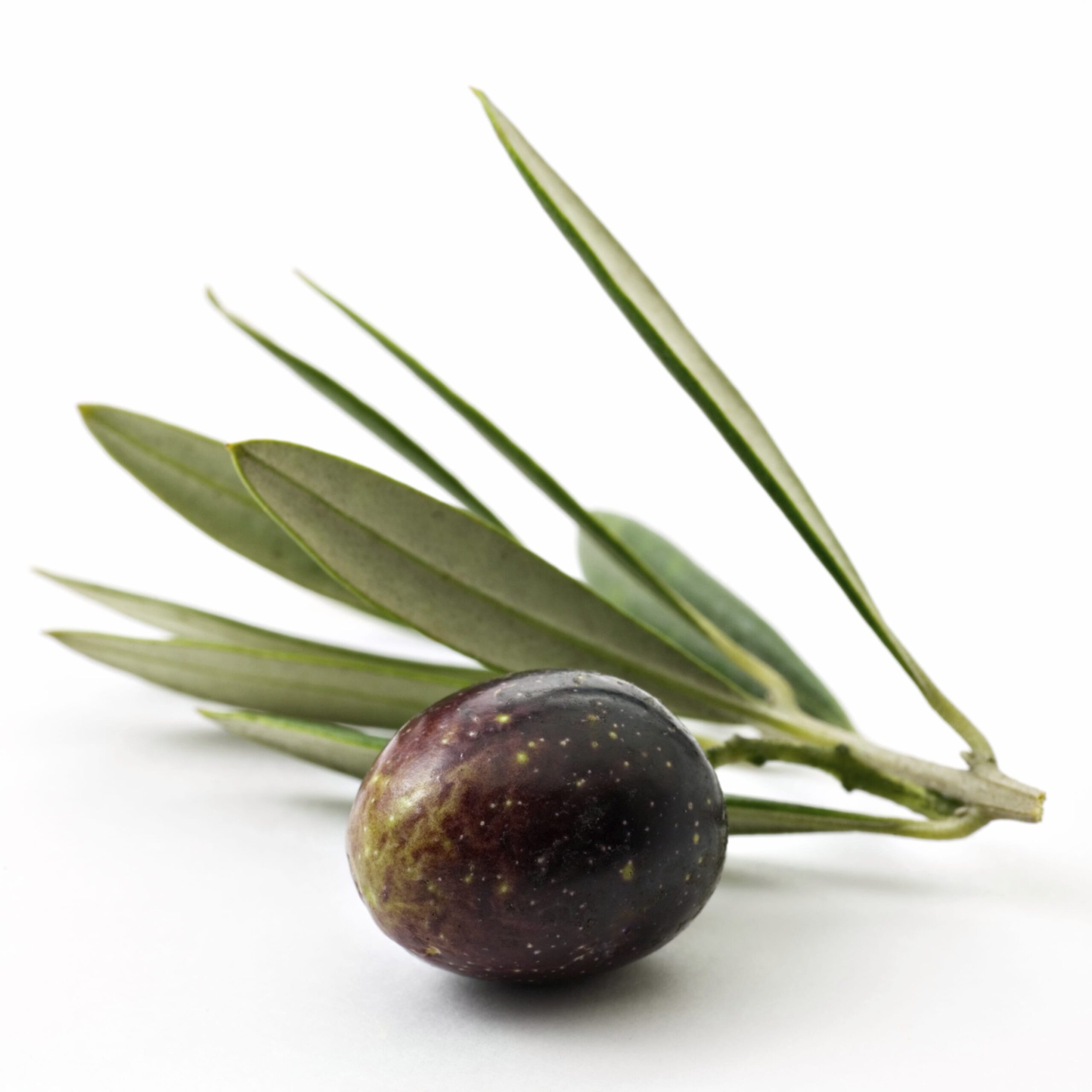 From the union of fine cultivars, stories are born that have never been told.
The olives are harvested by hand still green, in advance of 15 days, at the expense of the yield but to the advantage of the sensory characteristics of the oil, in fact it maintains a greater richness of polyphenols.
Extra virgin olive oil. His well-being, our happiness
"Il mio Olio" is an extra virgin olive oil, obtained in the ancient northeastern district of Sicily, aimed at growing olive trees since 500 a.C.
Buy "Il mio Olio".
If you want to receive the products of our land comfortably, visit our shop.